Cohen Hilberry Architects offers a variety of services for your next construction or design project.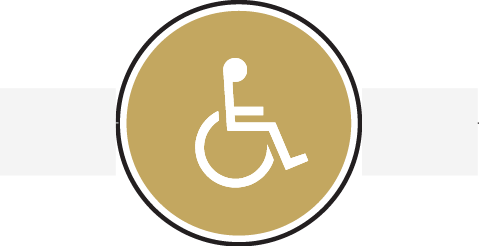 Accessibility Consulting
We'll help you define your personal goals for inclusive design as well as understand the accessibility requirements for your project.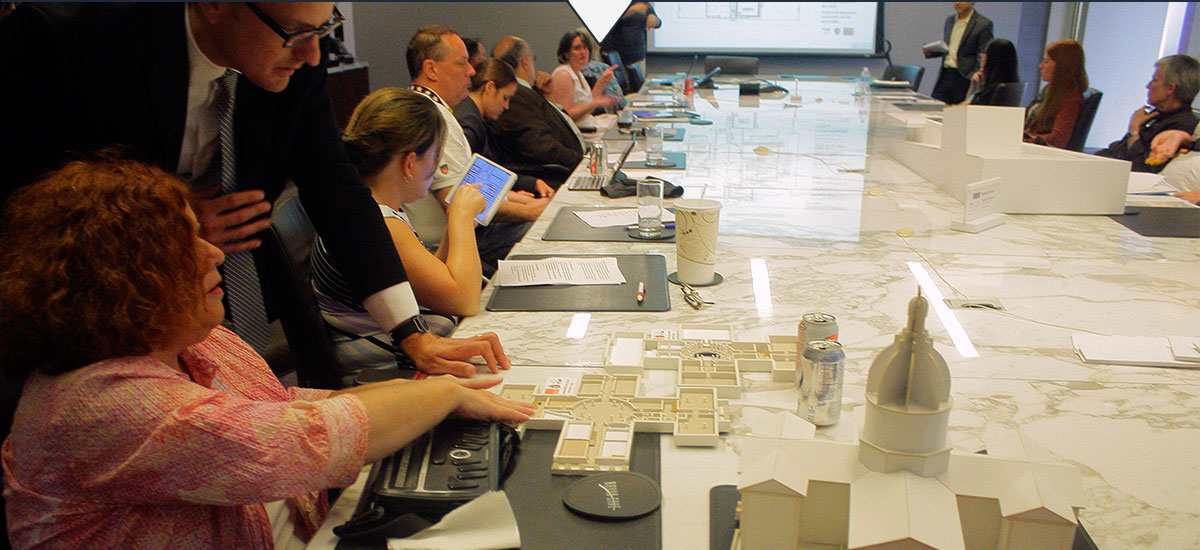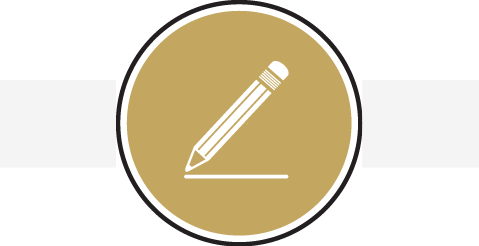 Architectural Design
Architectural design describes a built environment that creatively responds to human needs and wants. Cohen Hilberry uses a combination of models, images, drawings and text documents to help you clearly define what you want and how your space will look and work.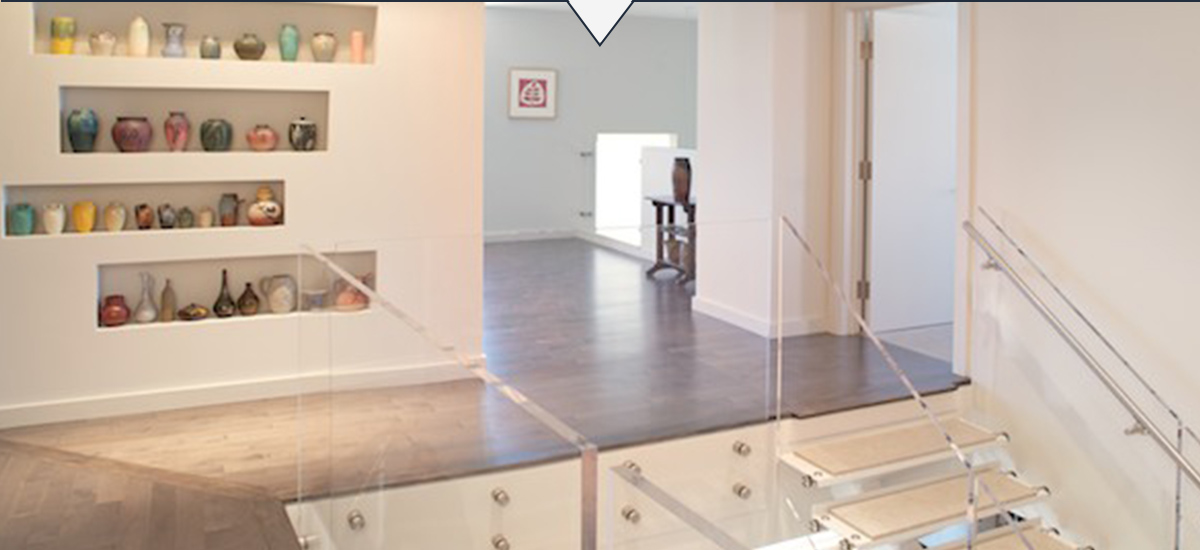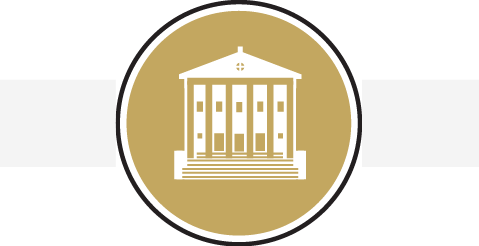 Historic Renovation
Old buildings are a valuable resource. They remind us of our place in the continuum of history. While those that have survived are often tough as well as beautiful, they need careful handling to be repurposed or restored without damaging the elements that make them special.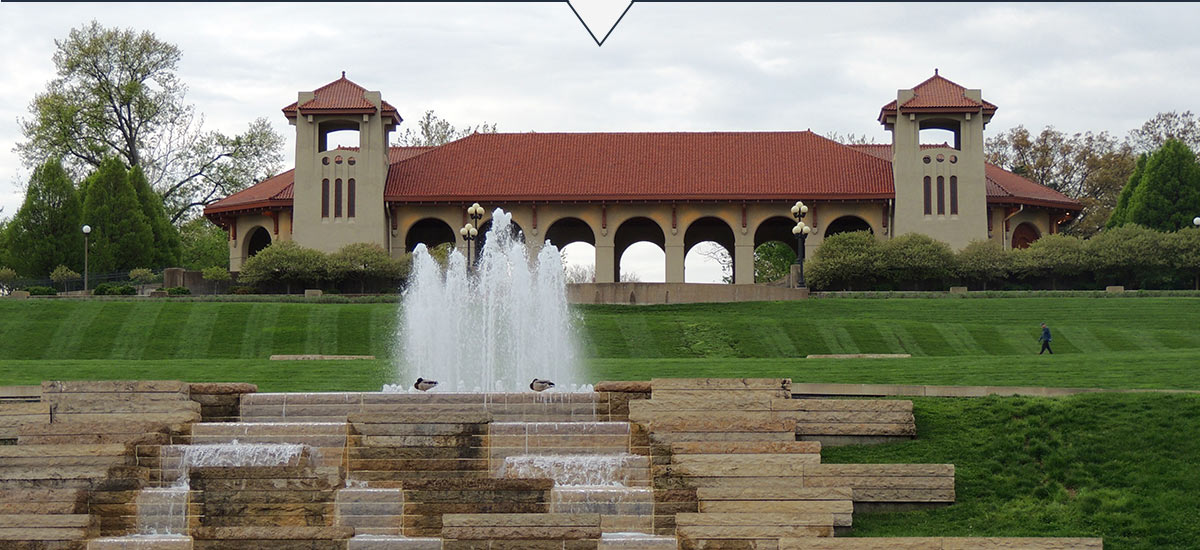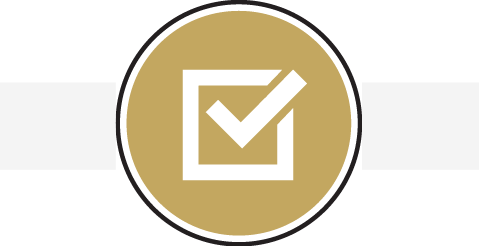 Master Planning
We create master plans and transition plans for municipalities, universities and private organizations who want to maximize future growth and quality of life.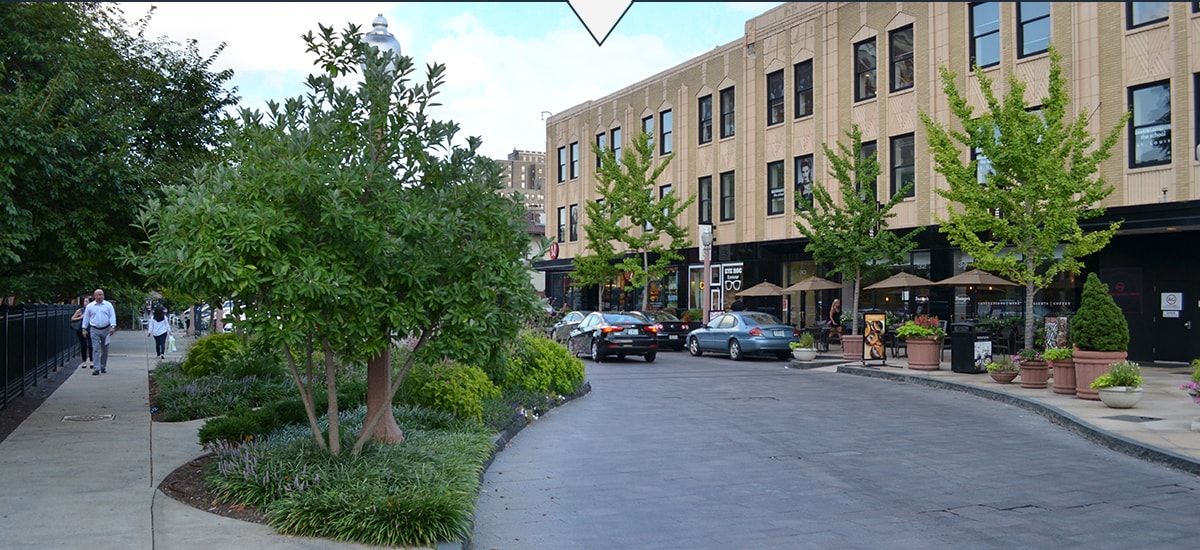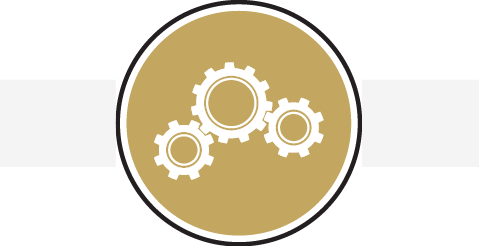 Construction Administration
Competent construction administration creates a system of clear and timely communication between the contractors, owner and design team. Processing submittals, making regular site visits and handling contractor inquiries allows us to track field conditions and resolve conflicts before they affect your budget or schedule.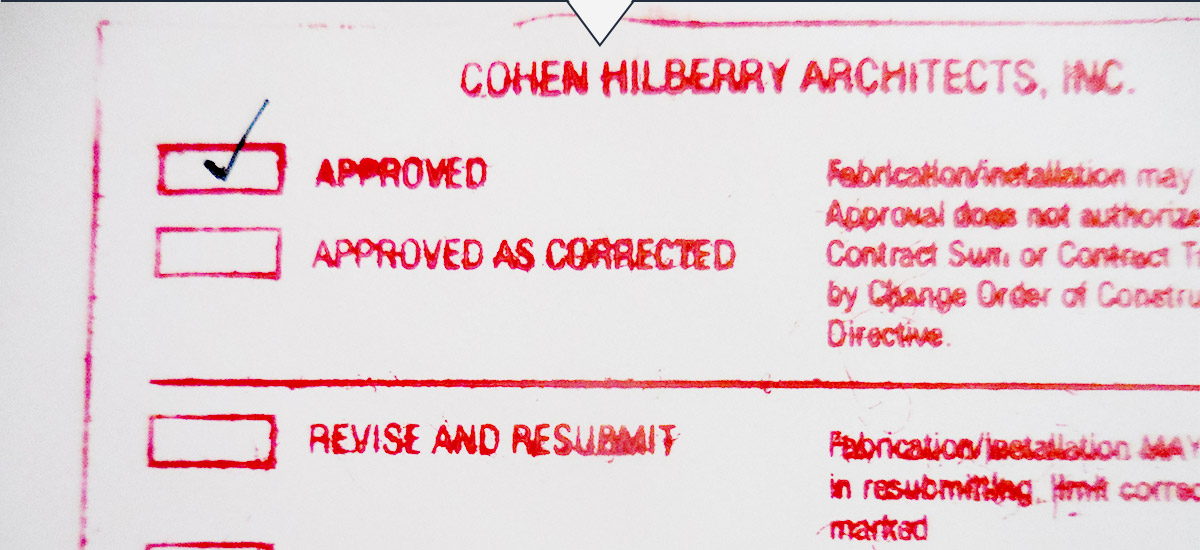 Let's Get To Work!
When you work with Cohen Hilberry Architects, here's what you can expect.

Experience
Over 30 years of experience on projects as small as a bathroom and as large as a city.

Creativity
For us, creativity comes from flexibly connecting many experiences to create something new.

Results
Clients work with us for 10, 20 and 30 years. They trust us to understand their needs and specific expectations.